Briquettes Project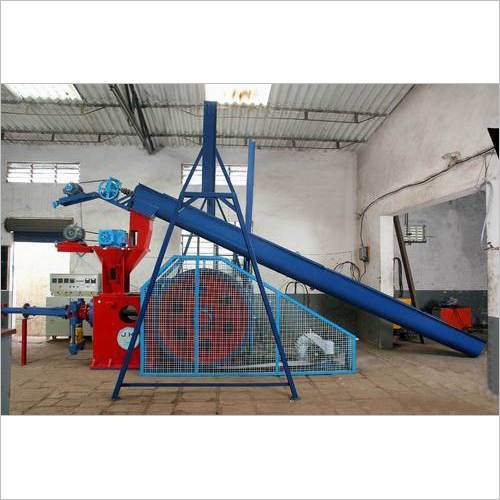 Briquettes Project
Product Description
Briquettes Project
We are a top level firm which manufactures Briquettes Project in its best state. This item is made by using best quality required materials with the help of innovative technology. It is utilized in the thermal applications and heating purposes for generating the steam in industrial boilers. Our offered Briquettes Project is appreciated in the market because of its excellent performance and super durability. Our offered Briquettes Project is delivered by us at common market price rate.
Specification
Production Capacity

: 700-850 Kgs//Hr Depends on raw material
Finished Product Size

: 65mm diameter
Finished Product Length

: 100mm to 200mm
Finished Product Shape

: Cylindrical
Raw Material Form

: Powdery
Process cost/MT (Approx.)

: INR 600 to 750/-
Electricity / Power
Required power connection

: 80 HP / 60 KW machine with powder mill
Practical used Amp. Load

: 72 83 Amp (Approx)
Power consumption

: 50 55 Units / Hr.
Production Capacity:
Depending upon the bulk density and moisture content of the raw material used, below mentioned are some of the examples
Sugarcane Baggasse

: 450 to 500 Kgs / Hr (Approx.)
Groundnut shell

: 700 to 900 Kgs / Hr (Approx.)
Saw Dust

: 700 to 850 Kgs / Hr (Approx.)
Rice Husk

: 350 to 450 Kgs / Hr (Approx.)
Other & Mix Raw Material

: 600 To 750 Kgs /Hr ( Approx.)